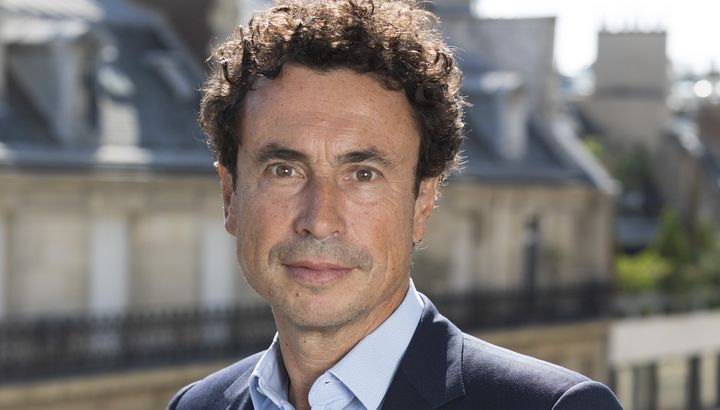 Founded in 2011 by Jacques Veyrat, an engineer and entrepreneur, Impala invests in projects that will lead to a sustainable and desirable future.
Eiffel Investment Group, Neoen, Edgyn, Inexto, Laboratoire Native and Augustinus Bader are just some of the group's success stories. But the future is built every day…
Like the African antelope that gave it its name, Impala favors speed, responsiveness, initiative and flexibility, and is committed to working alongside its entrepreneurial and industrial partners, regardless of the size of the company.
Like the impala, the group is capable of leading long-term races to implement and win innovative projects.
Impala aims to be the controlling shareholder, an active shareholder that does not take minority stakes. It does not use debt for its acquisitions, so as not to subject companies to exogenous constraints on their development.
Impala likes to commit itself fully, from the outset, to innovative projects with strong dream potential, alongside demanding and responsible managers.