Since 2000, Edgyn (ex-Arjo Solutions) has been a leading player in brand protection, first as a subsidiary of leading banknote manufacturer Arjowiggins Security, then as a subsidiary of Impala since 2015.
Edgyn develops and sells advanced anti-counterfeiting, anti-grey markets, traceability and connected products solutions to secure products and supply chains.
Edgyn has developed a unique and innovative digital fingerprint technology – or material biometrics – that generates a unique identifier for each product based on visible variations in its material.
Edgyn supports leading French and international brands in the pharmaceutical, cosmetics, spirits, luxury, and industrial sectors, as well as governments in fighting illicit trade and protecting consumers.
Discover other entrepreneurial stories at Impala
Key figures
1 billion products protected per year
150 brands protected
20 patents familiies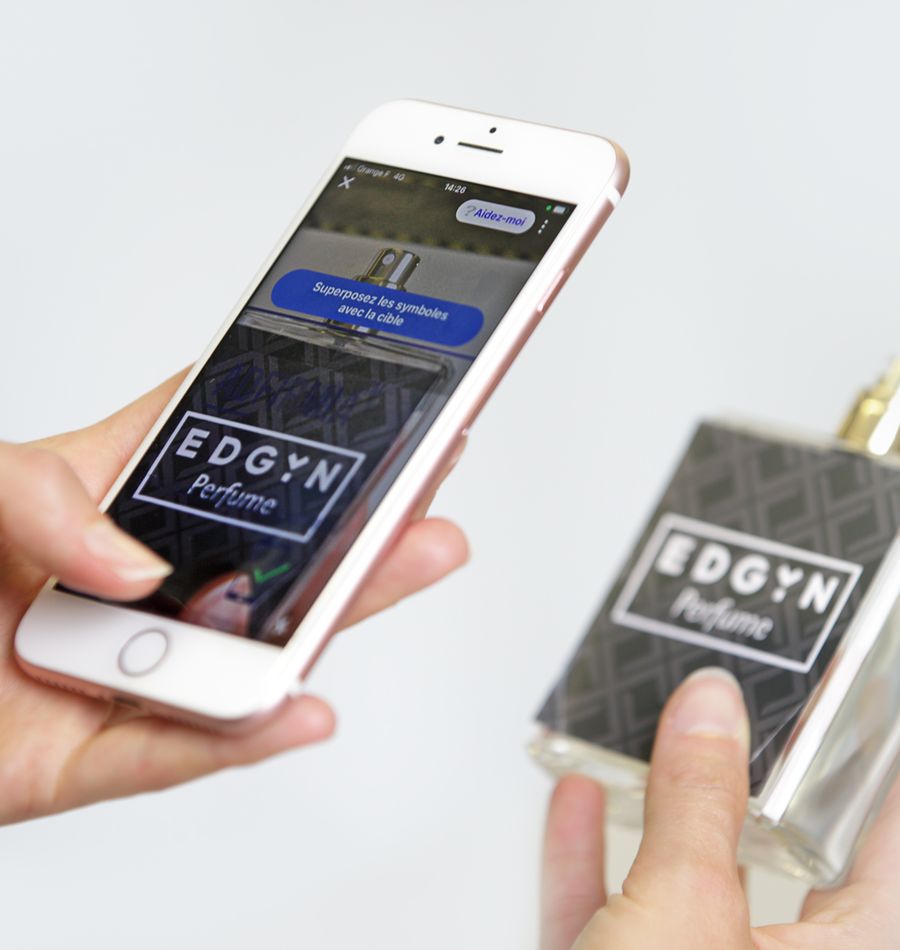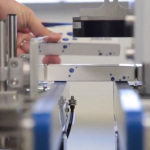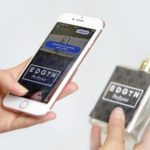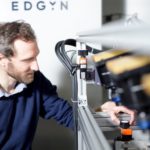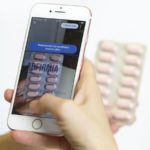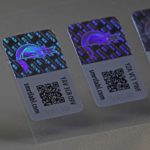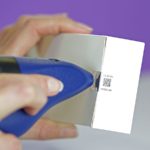 Solutions
Governance
Aurélien Tignol
CEO
Camille Diss
CPO
Herlé Carn
VP key accounts & indirect sales
Dominique Unguran
Customer Service Director
Béatrice Moulin
HR Director
Hervé du Doignon
CTO
Carole Balanche
Finance Director
Thomas Boivin
Director of projets and industrialization
Laurent Latour
Director of software development