Inexto is a leading provider of software solutions and services for Serialization, Track & Trace, Production Volume Verification, and Digital Authentication, ensuring 100% regulatory compliance.
As a market leader in the Spare Parts, Beverage, Tobacco and Watch industries, Inexto secures more than 100 billion products annually, on more than 1,200 manufacturing lines, and via global distribution networks in more than 2,500 locations.
Inexto's fully digital solutions ensure both interoperable and unitary tracking of products along the supply chain, enabling its clients to analyze distribution channels, fight against illicit trade, optimize product recalls, and give full transparency on the origin of products to their end-consumers.
Inexto provides state-of-the-art solutions designed for diverse production environments, including high-speed manufacturing and global (hub and spoke) distribution networks; covering the needs of manual, semi-manual, and fully- automated environments.
Inexto's mission is to deliver world-class digital solutions that provide our clients with greater transparency, trust, and ethics in their trade flows.
Discover other entrepreneurial stories at Impala
Key figures
100 billion products tracked per year
1200 manufacturing lines equipped
120 manufacturing centers equipped
2500 distribution sites equipped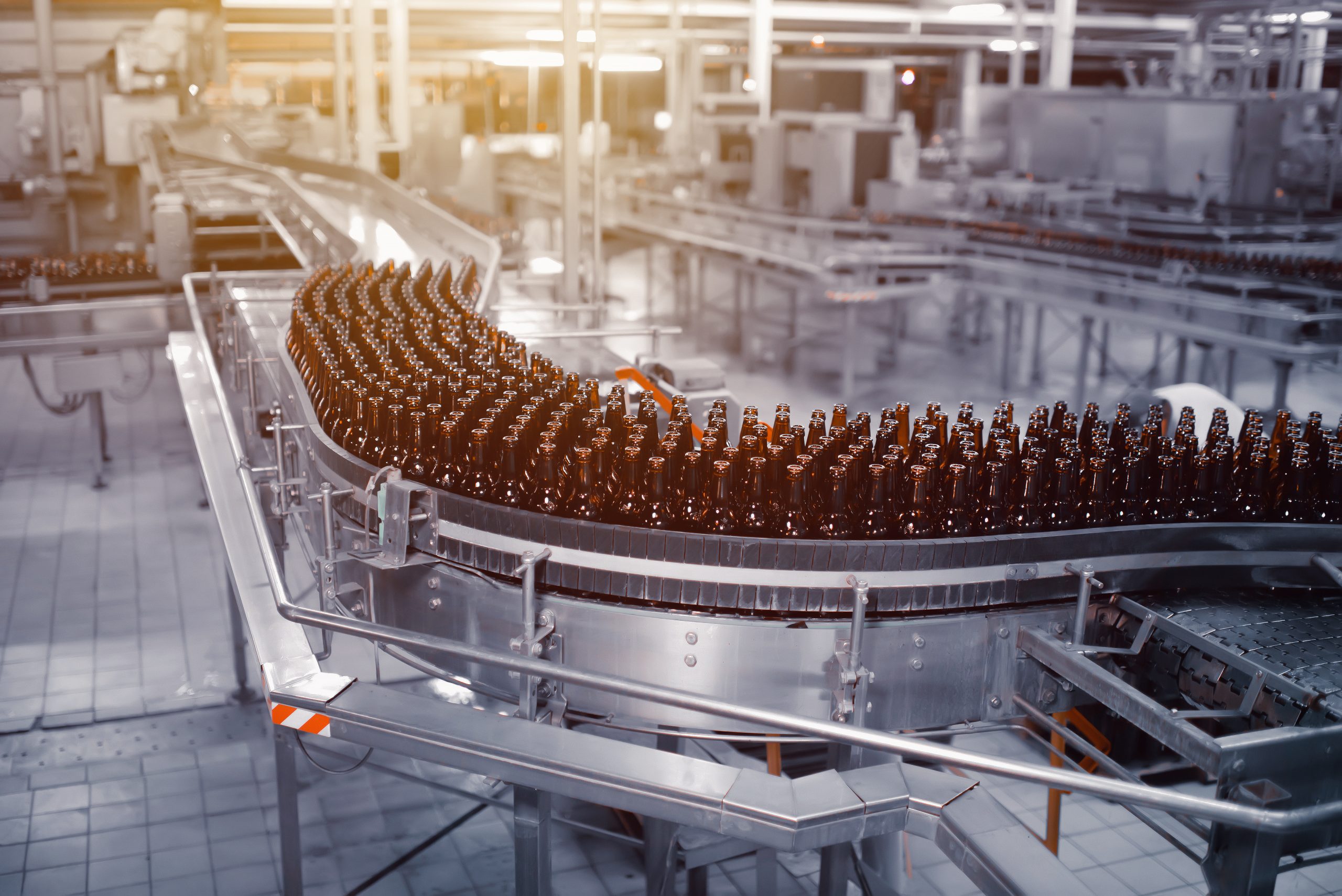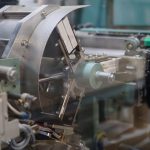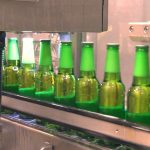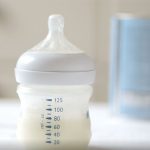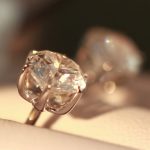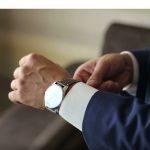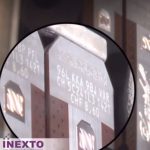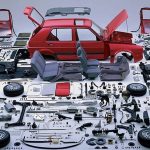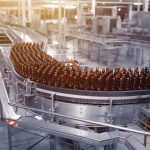 Locations
Governance
Philippe Chatelain
CEO
Daniel Hubert
VP Business development & industrialization
Florent Denjean
Governmental affairs director
Erwan Fradet
CTO & VP serialization technology
Christophe Bertrand
CFO
Pamela Perez
CMO & business management
Patrick Chanez
CIO & VP tracking technology
Frederic Thiry
CLO & CCO
Joe Baumgartner
VP commercial affairs & quality assurance