Inspired by three decades of groundbreaking research by a celebrated stem cell specialist, Augustinus Bader skincare is backed by the highest caliber of applied science in the industry.
Augustinus Bader is a multi-award-winning skincare company launched in London in 2018. The brand was established with the aim of financing ongoing research in Professor Augustinus Bader's specific field of wound and burn healing.
As a world-renowned expert in stem cell research, Professor Bader's application of knowledge and science has resulted in a game-changing platform that takes a revolutionary approach to skincare. This is done predominantly via Professor Bader's TFC8®, a Trigger Factor Complex, which supports a person's natural self-healing processes.
Discover other entrepreneurial stories at Impala
Key figures
Winner of an unprecedented 64 industry-coveted awards in just 44 months of trading
Global sales network across DTC and Retailer channel of distribution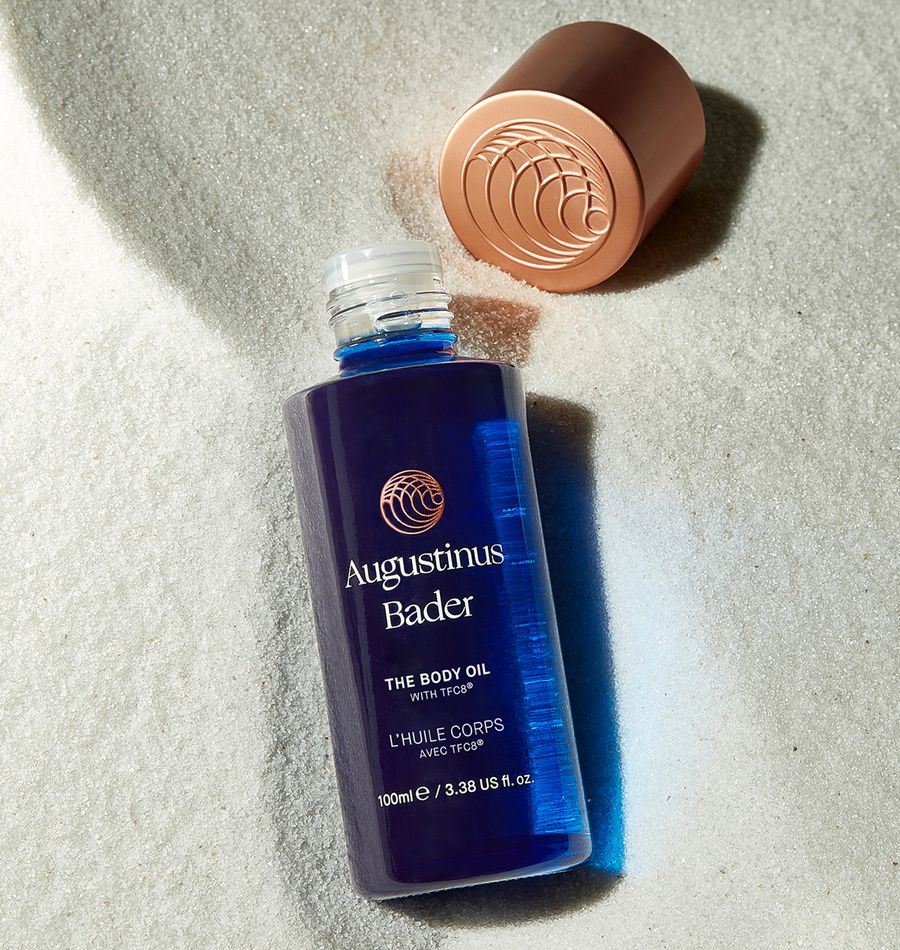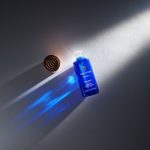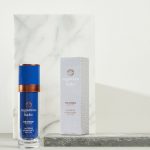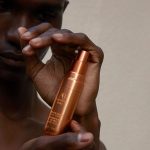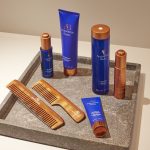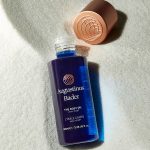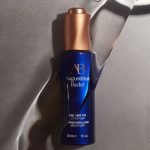 Production facilities