Impala has been associated since 2018 with the family-owned GHP group, whose main business is the ownership and management of hotel assets. Hotel owners since 1995, the Rolland family has developed its group thanks to real hotel know-how complemented by rigorous management control and a dynamic revenue management policy. Thus, the family holding company currently owns or associates seven hotels (3 stars) and two restaurants in prime locations in Paris.
Impala is associated with GHP in the ownership of the British Hotel, a three star establishment located 20 avenue Victoria, 75001 Paris.
The strong expertise developed in web marketing and revenue management (also known as "yield management") prompted the Rolland family to create a subsidiary, DoYield, in 2019, with the objective of offering these services to independent hoteliers. This new entity currently manages the revenue management of more than 35 hotels in Paris, representing 1,166 rooms, and is experiencing strong growth. Indeed, many independent hoteliers have understood that the new challenges of good hotel marketing lie as much in digital visibility as in flexibility and pricing relevance, without having the means to devote a full time employee to it.
Key figures
326 rooms
7 hotels, including 1 owned with Impala
Hotel category: three stars
2 restaurants
160 employees
15 M€ in consolidated sales before tax
29% consolidated EBITDA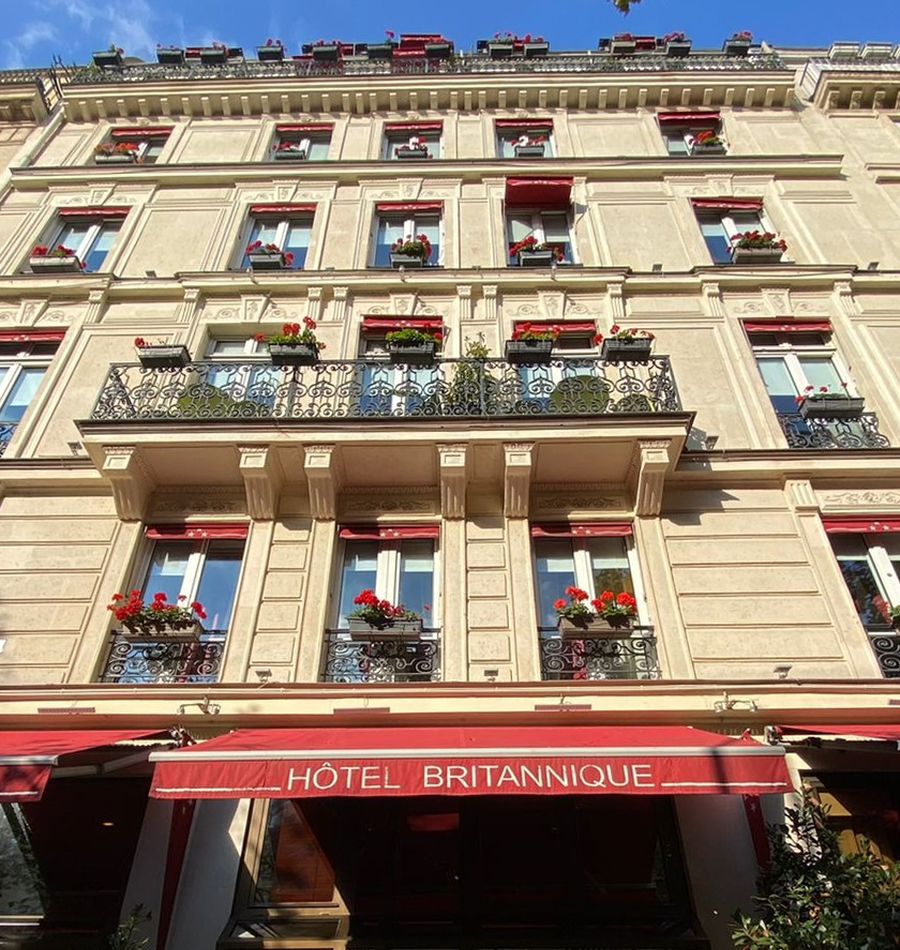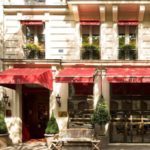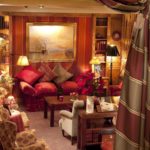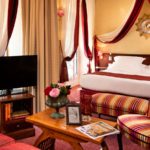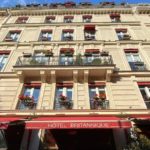 Managers
Nelly and Lionel Rolland