HOSSEGOR, THE ORIGIN OF THE PULLIN ADVENTURE
Pullin is a French textile brand specialized in undergarments and other clothing for men, women, and children. It is in the heart of this village in southwest France that we live, breathe and create Pullin. The brand was founded in Hossegar, a village in southwest France, the Mecca of European surfing.
At Pullin we love the waves, the Pyrenees mountains, and the authentic culture of the Basque Country. It's a playground we are proud to be part of.
Year after year, Pullin continues to shake up the codes of the textile world with its creativity. A small family business, Pullin has remained true to its values of comfort, originality, and quality. It is this beautiful heritage that makes it a strong, independent, and recognizable brand for men. Today, we continue to work on surprising collections with joy and good humor.
WELLNESS DISTRIBUTOR
"Life is short, enjoy!" At Pullin, that's our motto! Inspired by culture, current events as well as by our cult movies and office jokes, we love to constantly surprise.
Our job is to dress you in the best! This is not surprising for a brand whose iconic product is an offbeat undergarment. But we also want to share how we create through photos and videos that will make you laugh. That's why we use social networks to share everything that speaks to us.
Life is short, but it might as well be fun!
PULLIN'S COMMITTMENT
The textile industry will never be 100% eco-friendly. But we can revolutionize the industry to help protect our planet. Pullin proves that with simple and radical measures, it is possible to change, to reinvent ourselves and to evolve every day towards a profitable and eco-friendly economic model.
Key figures
Brand created in 2000
9 M€ in 2021
10 concept stores, including 1 in Hawaii
Distributed in 500 multi-brand outlets worldwide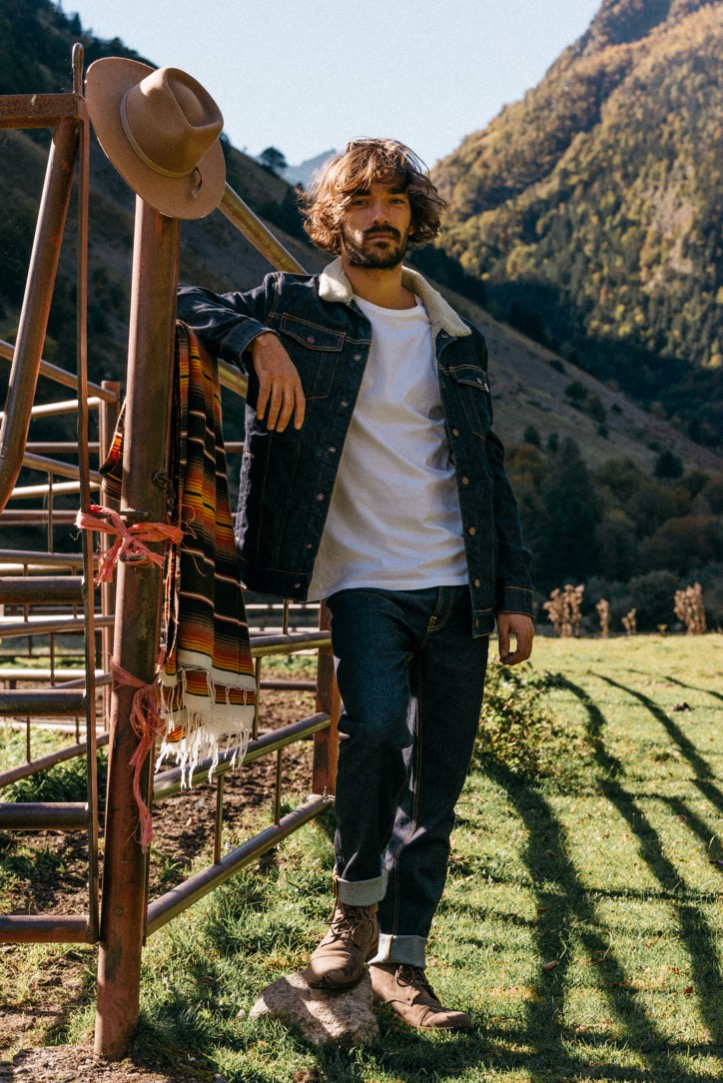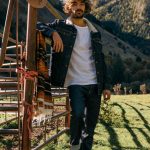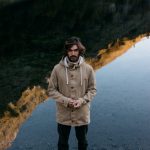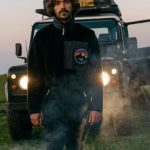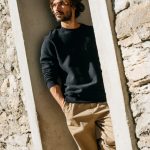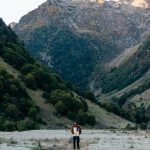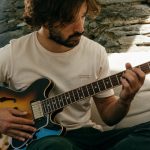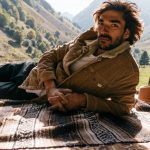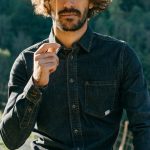 Governance
Emmanuel Lohéac
President and founder of Pullin