Using the tools of philosophy, Philo Editions helps everyone to understand the world, the challenges of existence and economic life. The monthly Philosophie magazine and its website philomag.com are intended for the general public, whether curious or cultured. The magazine deals with current events in all their dimensions (politics, science, economics, culture…) through the eyes of philosophy, while providing access to the great works of past and contemporary thinkers. The magazine has been present in Germany since 2011 (Philosophie Magazin, philomag.de).
In 2018, Philo Editions launched Philonomist to bring philosophy into the workplace via a media outlet (philonomist.com) dedicated to the economy, management and our relationship to work, as well as a conference, training and consulting activity. (Philonomist Lab).
Key figures
Philosophie magazine readership: 633,000 (source: ACPM, T4 2021)
philomag.com users: 893 000 (October 2021)
philonomist.com subscribers: 37 000 (June 2021)
Philonomist Lab corporate clients: > 100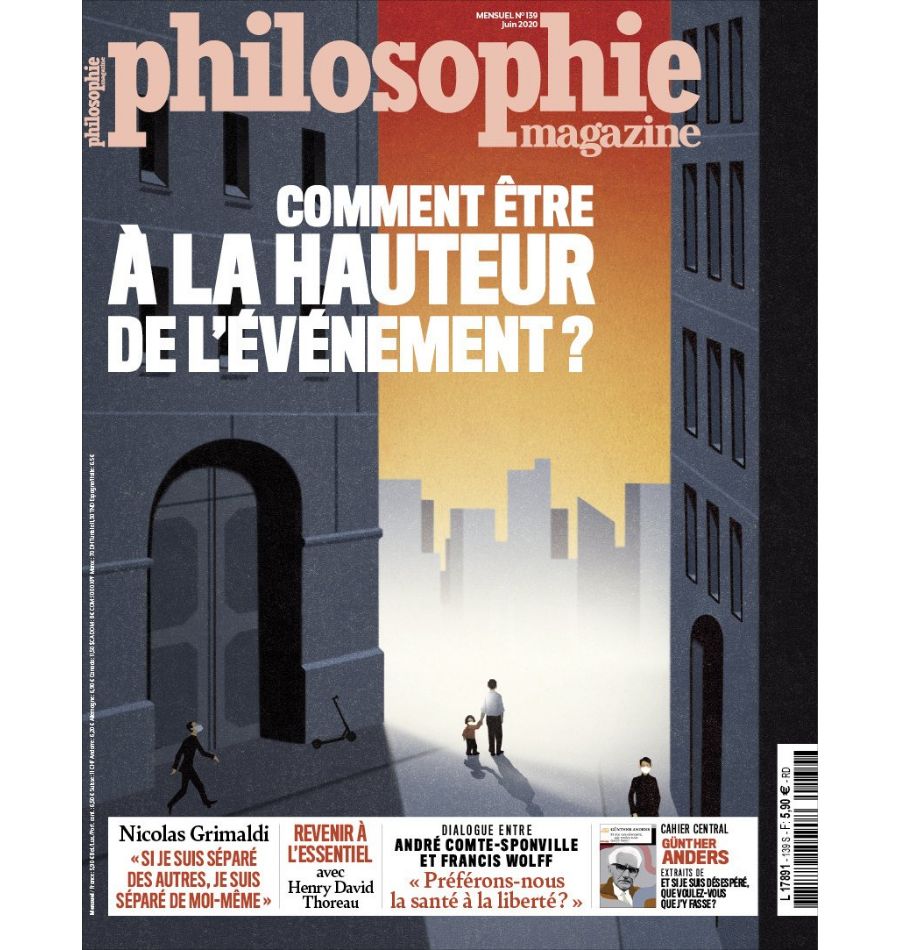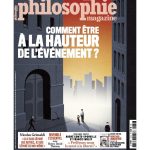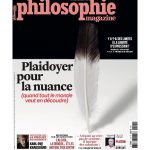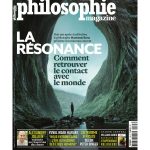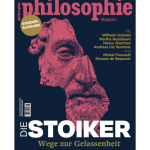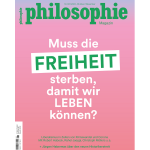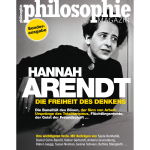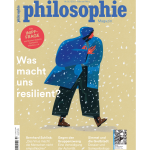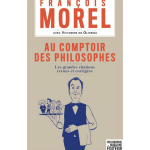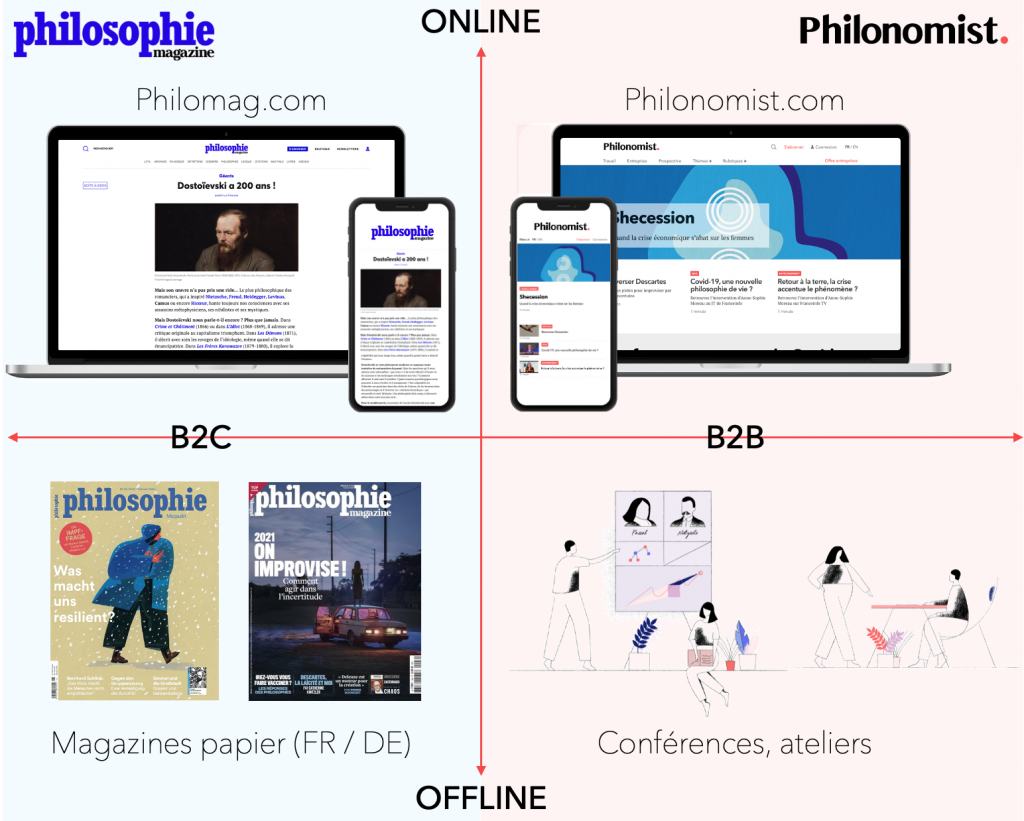 Governance
Impala acquired an equity stake in Philo Editions in 2018, to support the launch of the Philonomist corporate business.