With a presence in Brazil, Mauritius, and French overseas departments, Albioma has developed over 25 years a unique partnership with the sugar industry to produce renewable energy from bagasse, a fibrous residue from sugar cane.
Albioma is also the leading generator of photovoltaic power overseas, where it constructs and operates innovative projects with integrated storage capabilities. The company has a target of 100% renewable by 2030.
In late 2021 the company announced it was acquiring a geothermal power plant in Turkey.
Key figures 2020
606 experts
> 1 GW installed capacity
15 thermal power stations
3,8 TWh of electricity sold per year
Key data 2020
| | |
| --- | --- |
| Revenues (M€) | 506,7 |
| Ebitda (M€) | 206,4 |
| Consolidated net income (M€) | 64,4 |
| Net income (Group share) (M€) | 55,3 |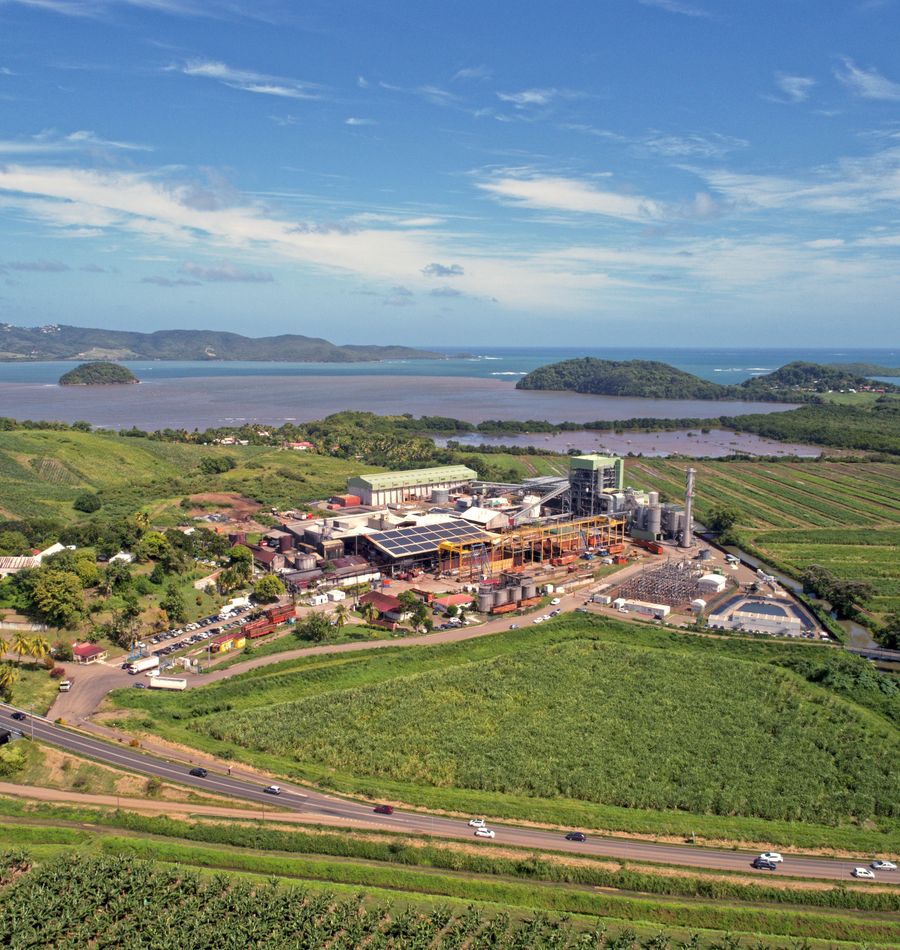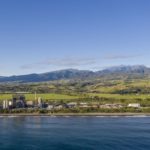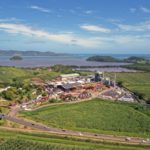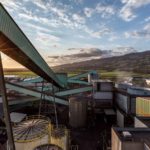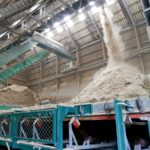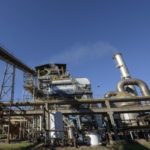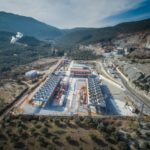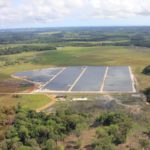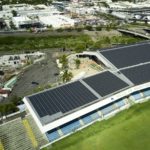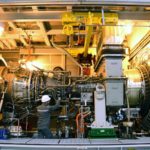 Locations
Strong market shares (2020)
Governance
Frédéric Moyne
Chairman of the Board of Directors
Julien Gauthier
Deputy CEO Finance
Louis Decrop
Chief Operating Officer – Head of Development
Pascal Langeron
Chief Operating Officer – Reunion Island/Mayotte